DENTAL MEMBERSHIP PLAN | $49/MO
Need Dental Insurance without the Insurance monthly fees? Enroll in our Dental Membership Plan for Dental Benefits and Discounted Treatments & Products year around!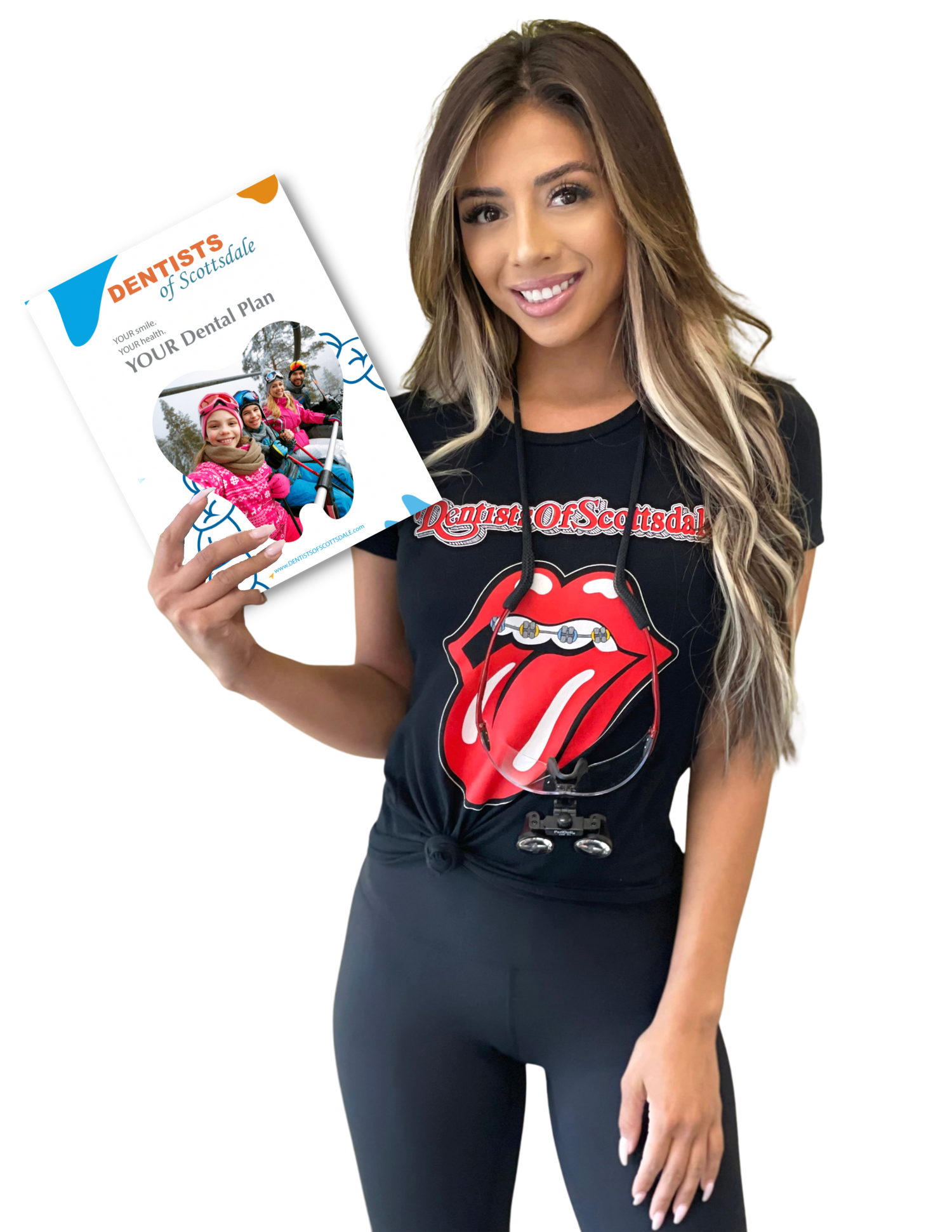 ENROLL NOW!
NO DEDUCTIBLE | NO WAITING PERIODS | NO MAXIMUMS | NO ENROLLMENT FEES
PLAN 100% COVERAGE:
CALENDAR YEAR COVERAGE
(2) Dental cleanings per year (Scaling & Root Plannings will be discounted if needed)
(2) Dental Exams per year
(2) Continuing Care xrays "Check-up xrays" per year
(1) Full Mouth Series | Radiographs covered | 1x 3 years
(1) Pano xray covered | 1x 3 years
DISCOUNTS ON ALL DENTAL TREATMENTS, PRODUCTS, FACIAL ESTHETICS &MORE!